DJ Ivy V on teh decks every Tuesday, Thursday and Friday
DJ IVY V - Every Tuesday, Thursday & Friday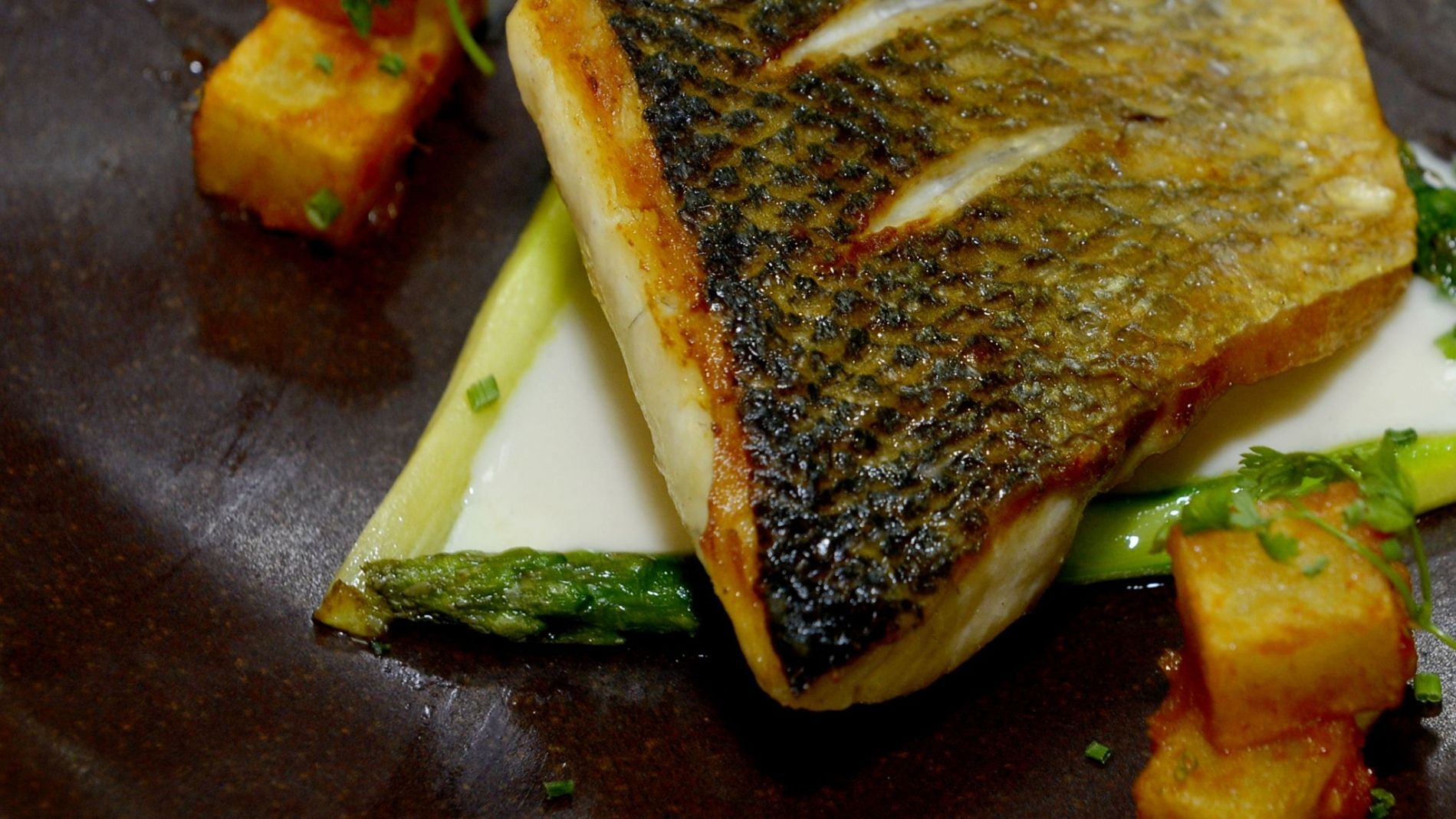 Dubai's Most Sought After Venue
Buddha-Bar fans can expect to be wowed by the stunning new interior, which takes sophistication to new heights. Indulge in a fusion of delicious flavours with an innovative new menu inspired by the cuisines of China, Japan and Thailand in the sensational restaurant, or relax at the stunning lounge bar upstairs while enjoying the selection of delicious hand-crafted cocktails, courtesy of Buddha-Bar's expert team of mixologists.
A wealth of sensory experiences awaits – colours, textures, taste, and of course, the unmistakable chill-out lounge music that owes its roots to the original Buddha Bar in Paris.
Indulge friends and colleagues at this Award Winning Bar in Dubai.
Special Offers
For the ultimate New Year's Eve party, look no further than the world-famous Buddha-Bar. Learn More
New Year's Eve Dinner
The lavish party venue promises to deliver the best beats in the city to keep the party in full swing all night long. Kick the evening off in style with mouth-watering Pan-Asian cuisine, for an incredible evening of dance performances, delicious cocktails and tunes from two DJs.

AED 1,600 per person inclusive of four-course sharing menu and unlimited selected alcoholic beverages.

Age Policy: 21+. Dress Code: Glamorous
Book Now
December 31st 2016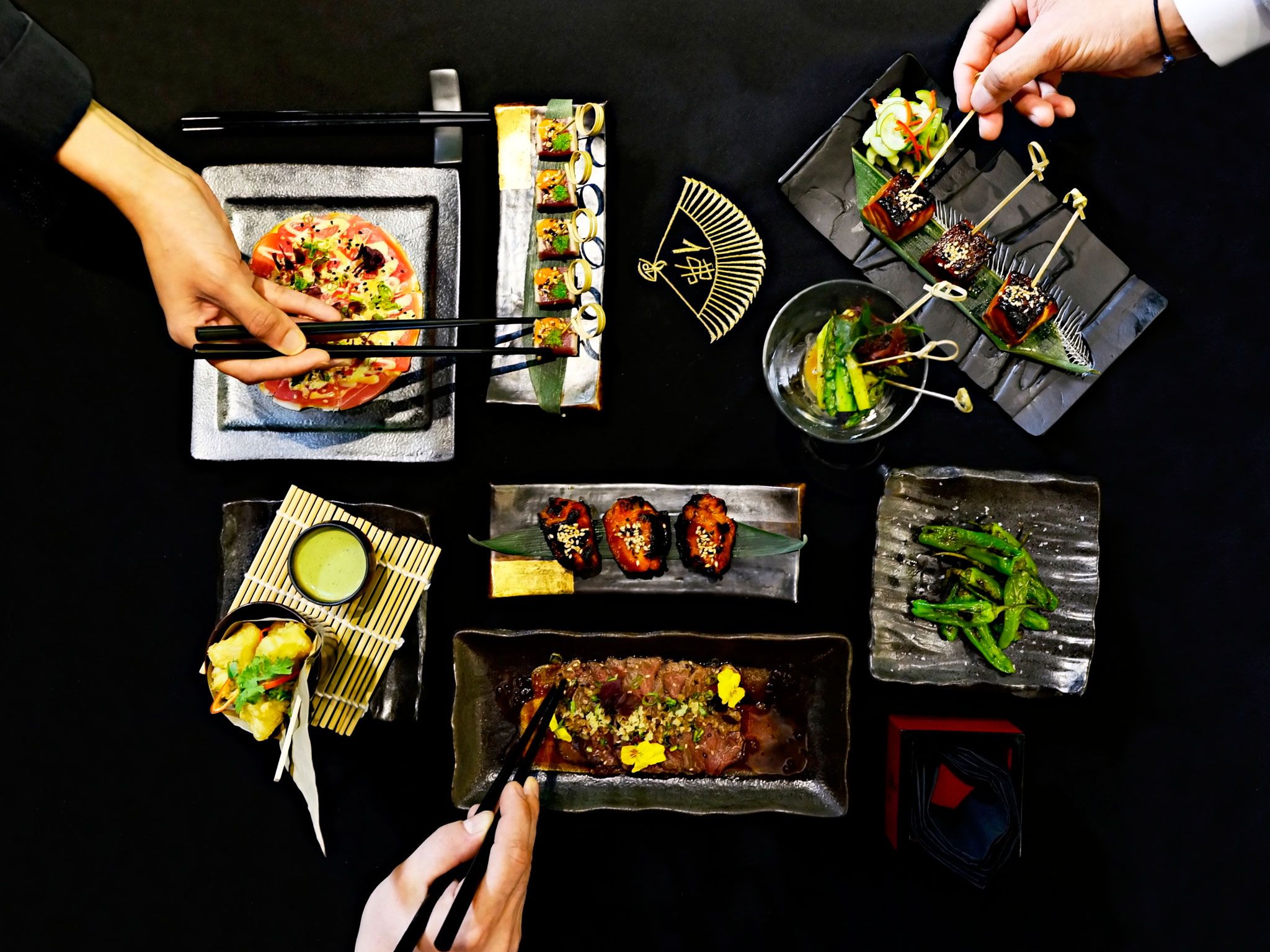 An exclusive YUUGATA experience to quench your thirst and tantalise your taste buds! Learn More
Yuugata
The art of YUUGATA, the authentic Japanese way of enjoying pre-dinner drinks and nibbles prior to dinner.

As the sun sets, earlybird socialites can immerse themselves in the Japanese tradition of YUUGATA with a selection of Buddha-Bar's exotic tapas style dishes including seabass popcorn, robata grilled salmon teriyaki and yellow fin tataki all from just AED 25.

Guests can also sample a wide selection of sake based aperitifs such as Wasabi Mary and A Negroni from Alaska, created using unique ingredients and hand-crafted by expert mixologists from just AED 35.

Buddha Bar fans are urged to take advantage of this exclusive Buddha Bar offer and head to the legendary venue between 7.00pm and 9:30pm for an unforgettable YUUGATA experience.

Buddha Bar promises to deliver the most sensational experience to Dubai's most spectacular crowds, with resident Dj playing hypnotic beats from 7:30PM while guests can enjoy an enticing and innovative Japanese tradition.
Served everyday from 7pm to 9:30pm at the bar
Daily 7:00 PM to 1:00 AM
Thursdays 7:00 PM to 2:00 AM