Events & Offers at Buddha-Bar
Special Offers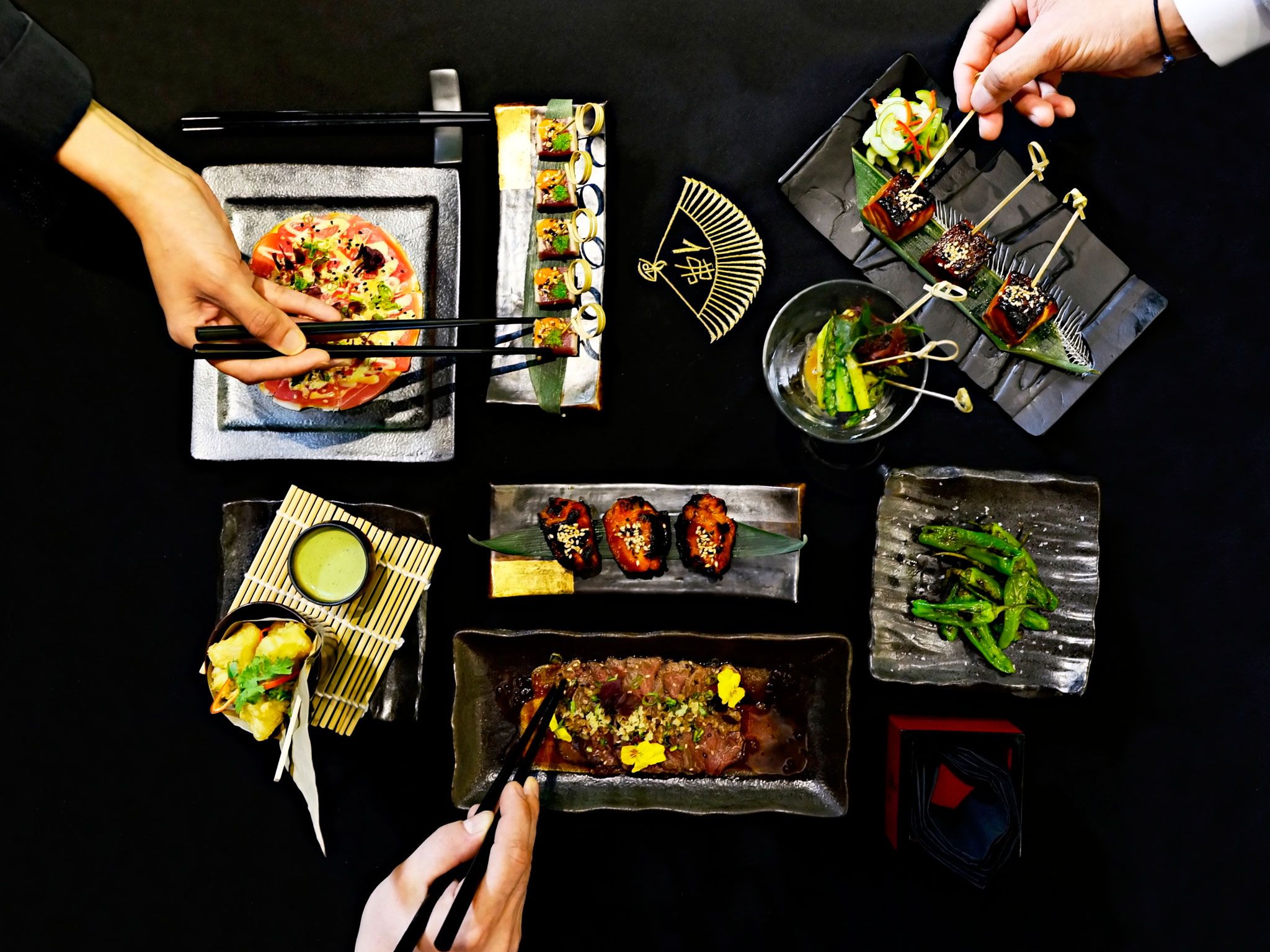 An exclusive YUUGATA experience to quench your thirst and tantalise your taste buds! Learn More
Yuugata
The art of YUUGATA, the authentic Japanese way of enjoying pre-dinner drinks and nibbles prior to dinner.

As the sun sets, earlybird socialites can immerse themselves in the Japanese tradition of YUUGATA with a selection of Buddha-Bar's exotic tapas style dishes including seabass popcorn, robata grilled salmon teriyaki and yellow fin tataki all from just AED 25.

Guests can also sample a wide selection of sake based aperitifs such as Wasabi Mary and A Negroni from Alaska, created using unique ingredients and hand-crafted by expert mixologists from just AED 35.

Buddha Bar fans are urged to take advantage of this exclusive Buddha Bar offer and head to the legendary venue between 7.00pm and 9:30pm for an unforgettable YUUGATA experience.

Buddha Bar promises to deliver the most sensational experience to Dubai's most spectacular crowds, with resident Dj playing hypnotic beats from 7:30PM while guests can enjoy an enticing and innovative Japanese tradition.
Served everyday from 7pm to 9:30pm at the bar
Daily 7:00 PM to 1:00 AM
Thursdays 7:00 PM to 2:00 AM