Events & Offers at Buddha-Bar
Special Offers
Every day from 10 p.m. onwards for AED 88 only
Experience a curated package of artfully prepared Maki Rolls paired with a choice of signature Buddha-Bar cocktails. Learn More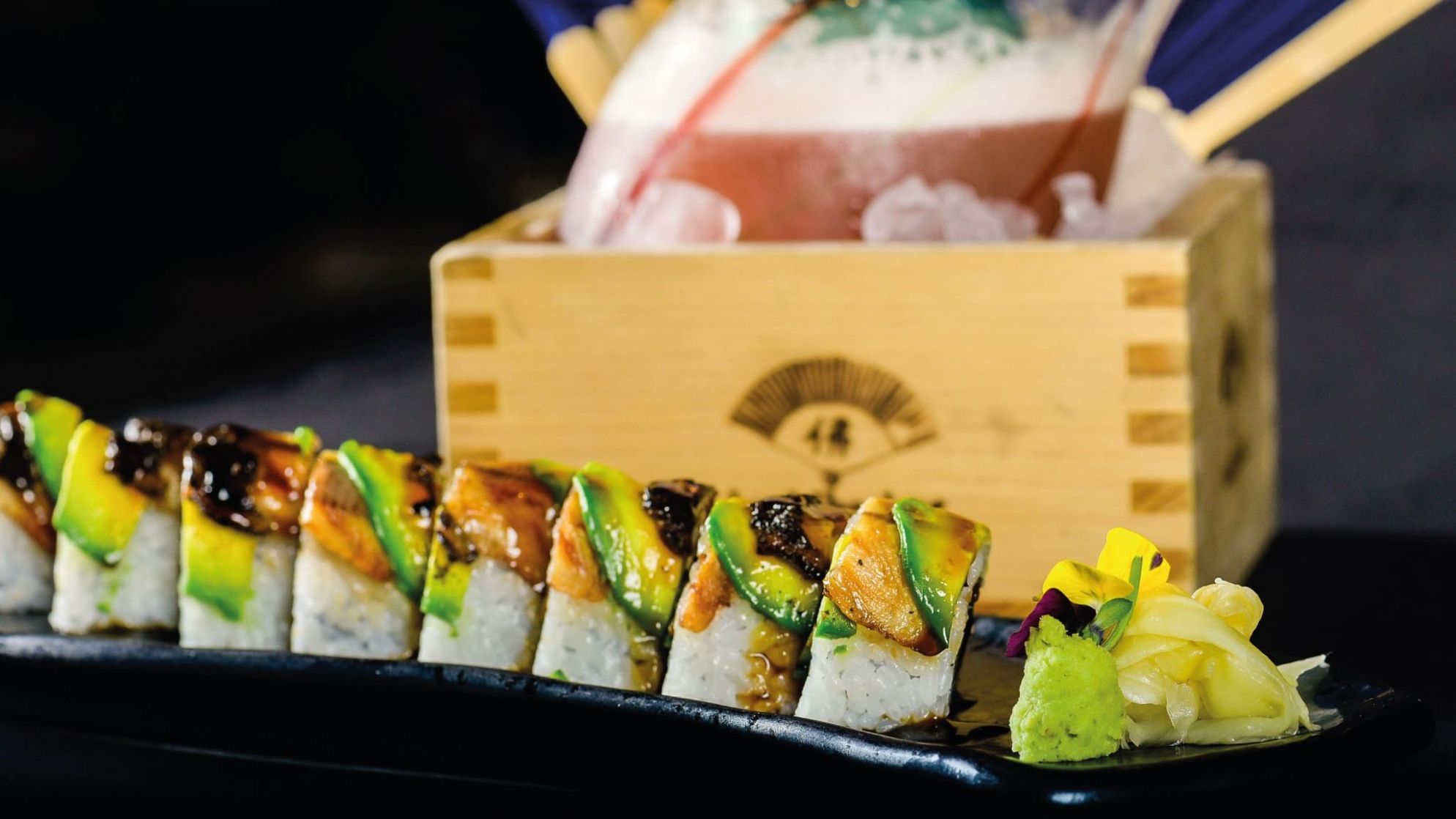 Omakase - Leave It To Us
Experience a curated package of artfully prepared Maki Rolls paired with a choice of signature Buddha-Bar cocktails and served in a stunning ambience for AED 88 only.

Every day from 10 p.m. onwards.
Every day from 10 p.m. onwards.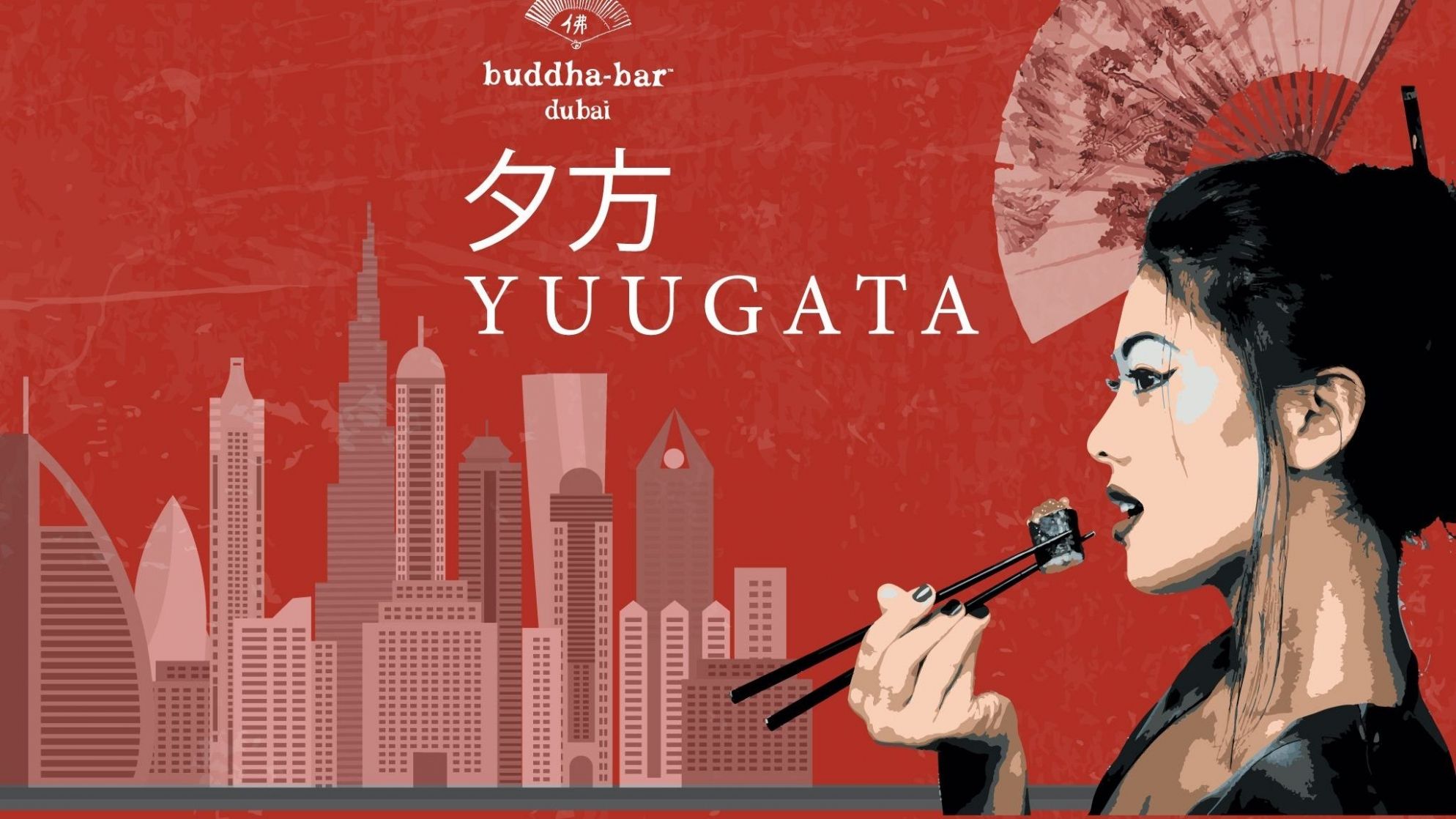 Yuugata
An exclusive YUUGATA experience to quench your thirst and tantalise your taste buds!

Enjoy the Japanese pre-dinner tradition of 'Yuugata'. Succulent sushi, robata dishes and exotic cocktails, served every evening in stunning surroundings.
from 7 p.m. to 8 p.m.

Cocktails starting from just AED 35.
Bites & drinks from just AED 25.
Offer valid only from 7 p.m to 8 p.m every day at the bar only.
Seats subject to availability.
Saturday to Wednesday 7:00 PM to 1:00 AM
Thursday and Friday 7:00 PM to 2:00 AM