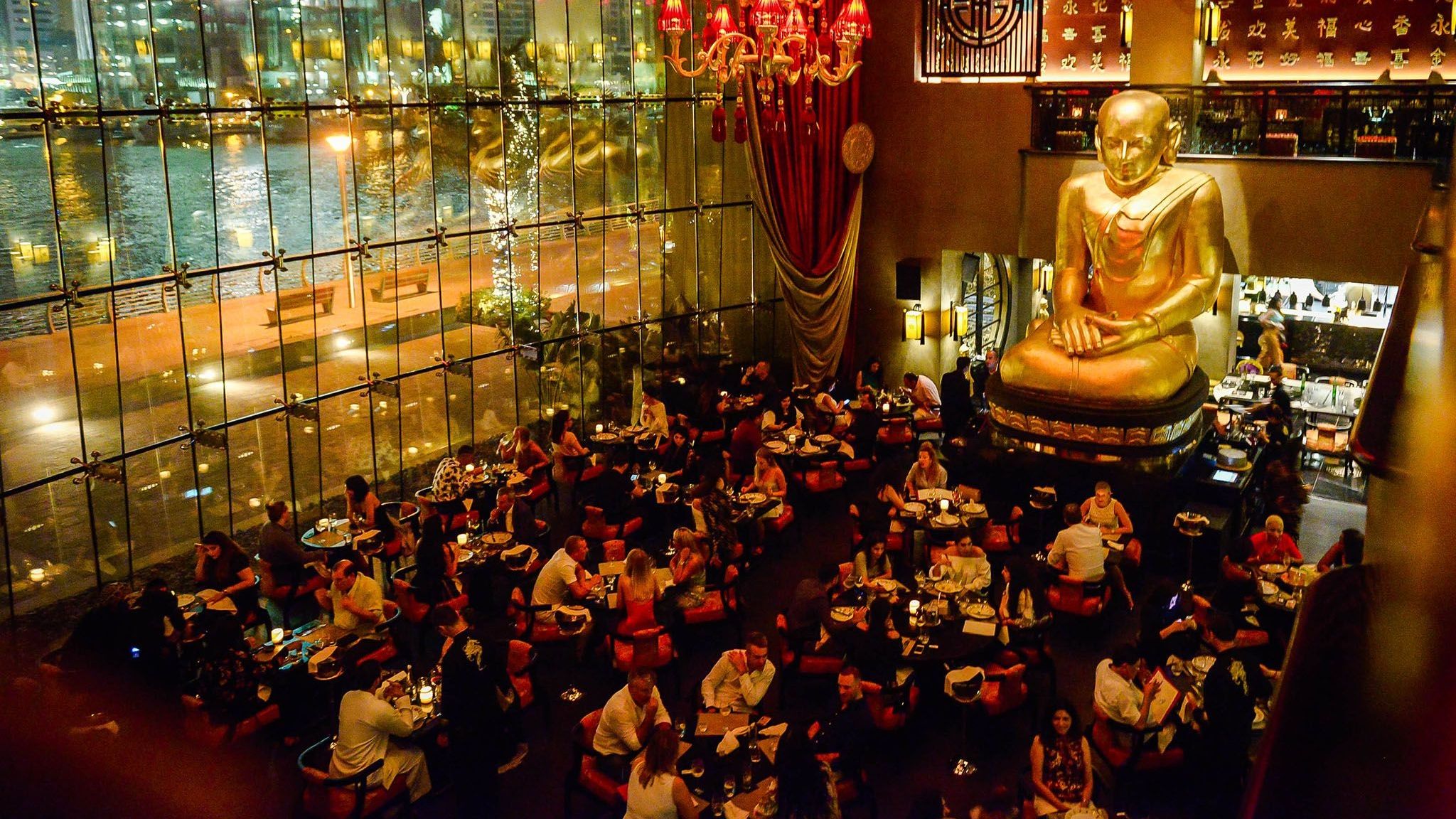 Buddha Bar Dubai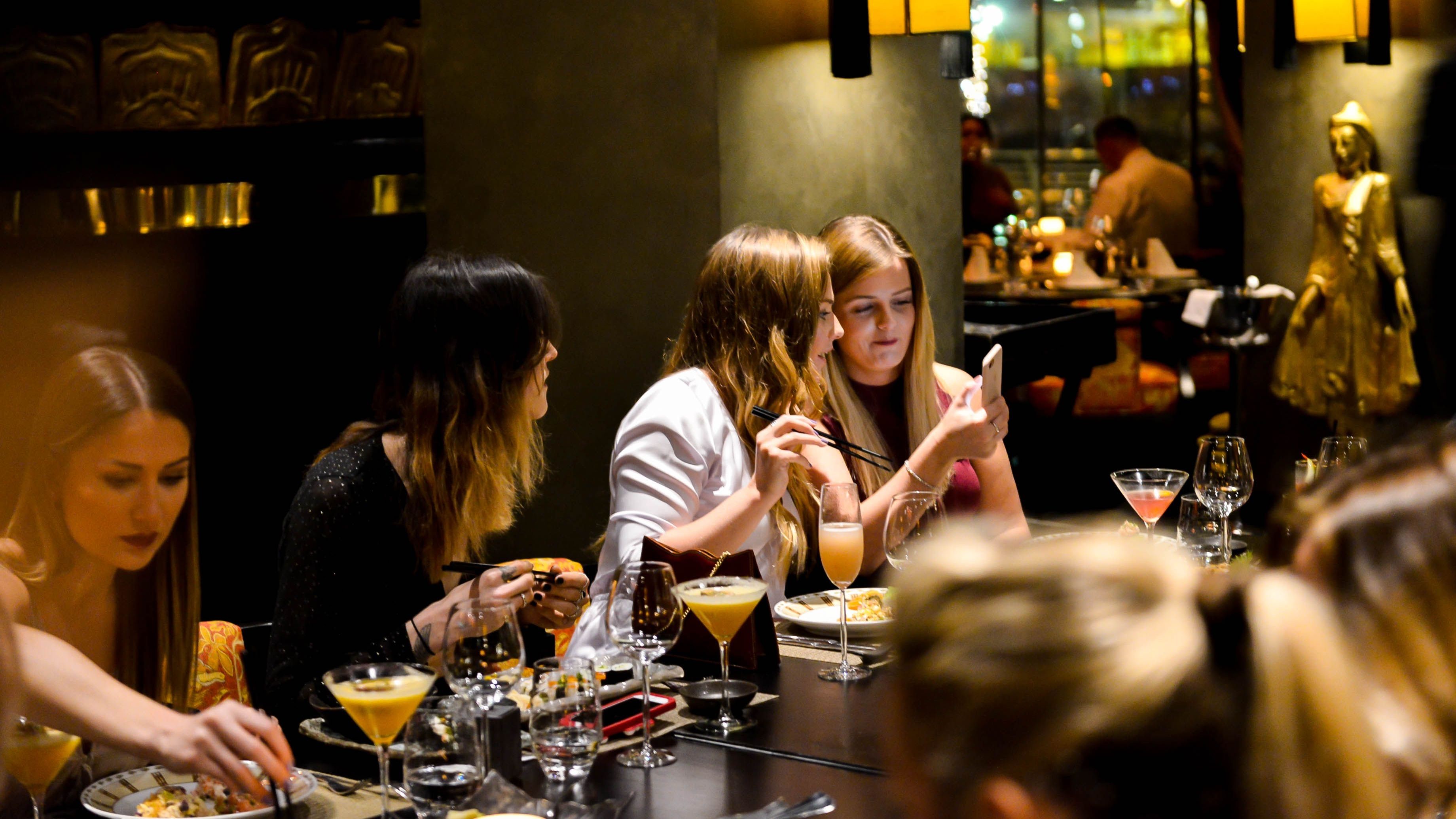 Buddha Bar Dubai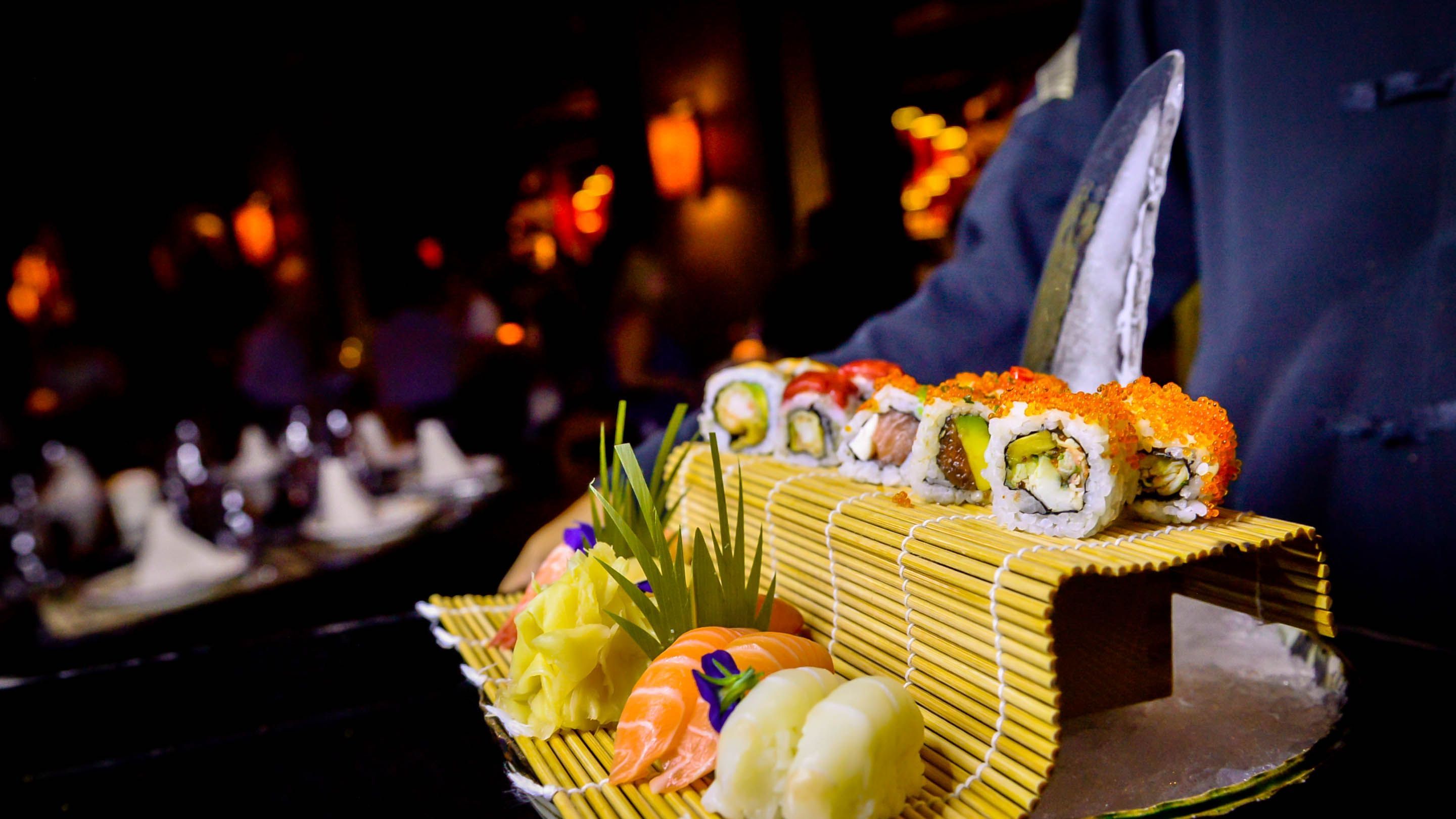 Buddha Bar Dubai
Dubai's Most Sought After Venue
Step into Buddha-Bar Dubai and expect to be wowed by the stunning new interior, which takes sophistication to new heights.
The majestic two-storied venue features striking overhead chandeliers, opulent décor and large bay windows with exceptional views of Dubai Marina taking you on a magical journey.
Indulge in delicious flavours of Far-East & Asia from an innovative menu inspired by the cuisines of China, Japan and Thailand in the Sodo dining room or party upstairs at the Dragon bar to the eclectic tunes from the resident DJ.
Buddha Bar's uniqueness make it an unforgettable visit and the hip venue is Dubai's nightlife hotspot. A wealth of sensory experiences awaits you.
Categories
Local Experiences
Restaurants Experiences
Applied Filters
Local Experiences
Restaurants Experiences
DJ Code Wu
buddha-bar
buddha-bar dubai
buddha bar dubai
Oct 24
Buddha-Bar DXB Sessions Vol. 1
October 24 - October 26, 2018
7:00 pm - 12:00 am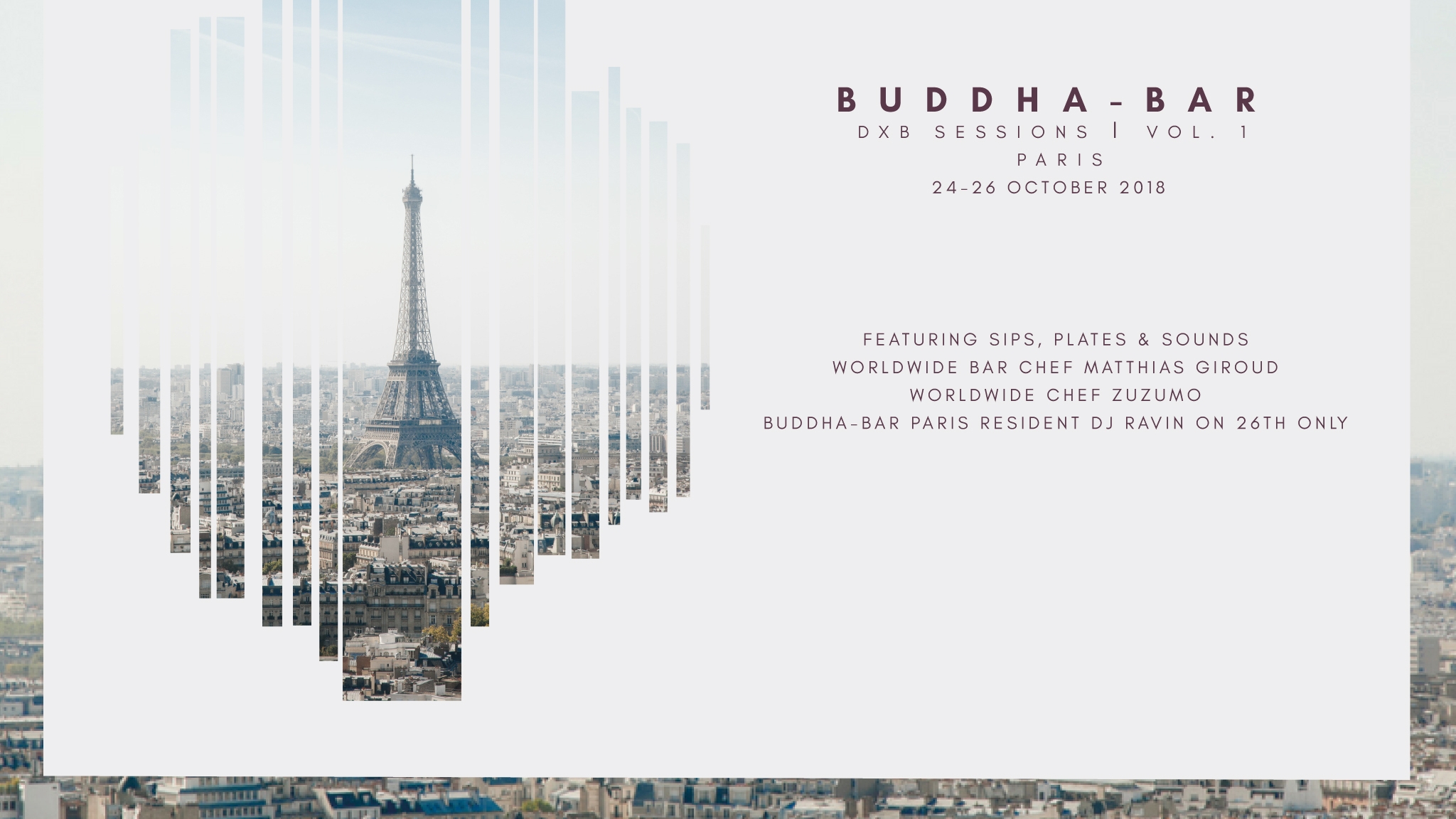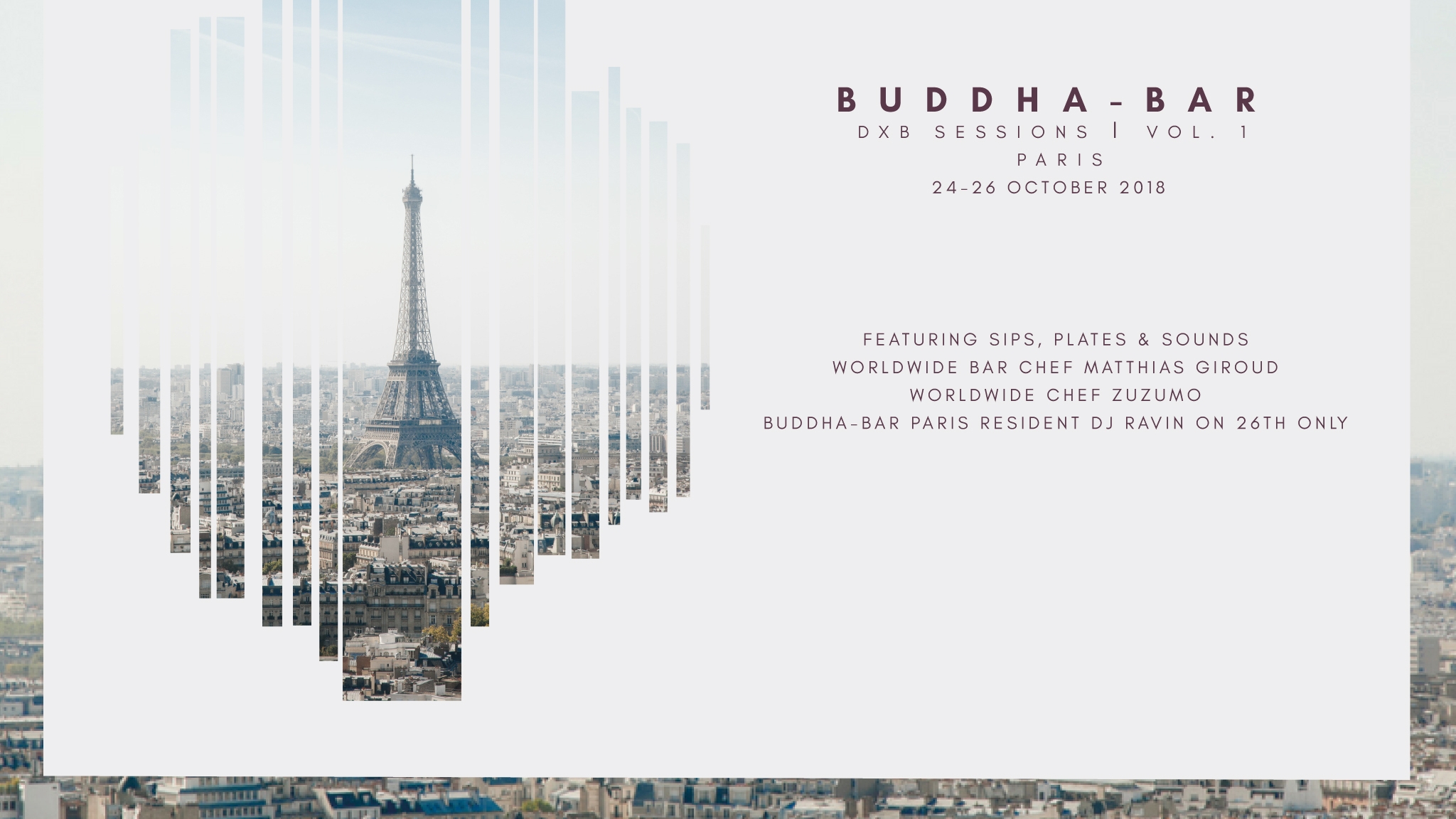 October 24 - October 26, 2018
7:00 pm - 12:00 am
Buddha-Bar DXB Sessions Vol. 1
The legendary Buddha-Bar has announced it will be hosting seven epic events, each one based on a different Buddha-Bar venue, including Paris, Monte Carlo, London, Russia, Budapest, Morocco and Greece. Each party will bring new music, new food and new signature beverages to the venue, inspired by the different Buddha-Bar locations.

Taking place on the last Friday of every month for the next seven months, the first date in the calendar is Friday 26th October, which will bring the first ever Buddha-Bar venue, Buddha-Bar Paris, to Dubai. The legendary hotspot in the capital of France opened back in 1996 and since then has welcomed some of the most famous faces in the music scene through its doors. Now bringing a slice of Parisian Buddha-Bar to Dubai, get ready for an evening of innovative electro beats, world-class food with a fusion of different flavours and handcrafted beverages.

Internationally renowned DJ Ravin, direct from Paris, will be taking to the decks on 26th October to get the party started, while Buddha-Bar's very own Chef Zuzumo will be serving up some delicious Pan-Asian dishes straight from the menu of the iconic venue in France. Favourites include a Thai Maguro with Coconut Milk, Tuna, Lemon Grass and Buckwheat, an irresistible Grilled Beef Tenderloin with Broccoli, Shimeji, Shiitake and Caramel Soy Sauce and a succulent Yuzu and Wasabi Tart for dessert, accompanied with Italian Meringue, Red Berries and Yuzu Juice. Award-winning mixologist and Buddha-Bar's Worldwide Executive Bar Chef Matthias Giroud will also be on hand to keep partygoers happy with a handful of signature beverages, also from the menu in Paris.
Location:

Grosvenor House Dubai Al Emreef Street, P O Box 118500
Dubai, AE
Oct 31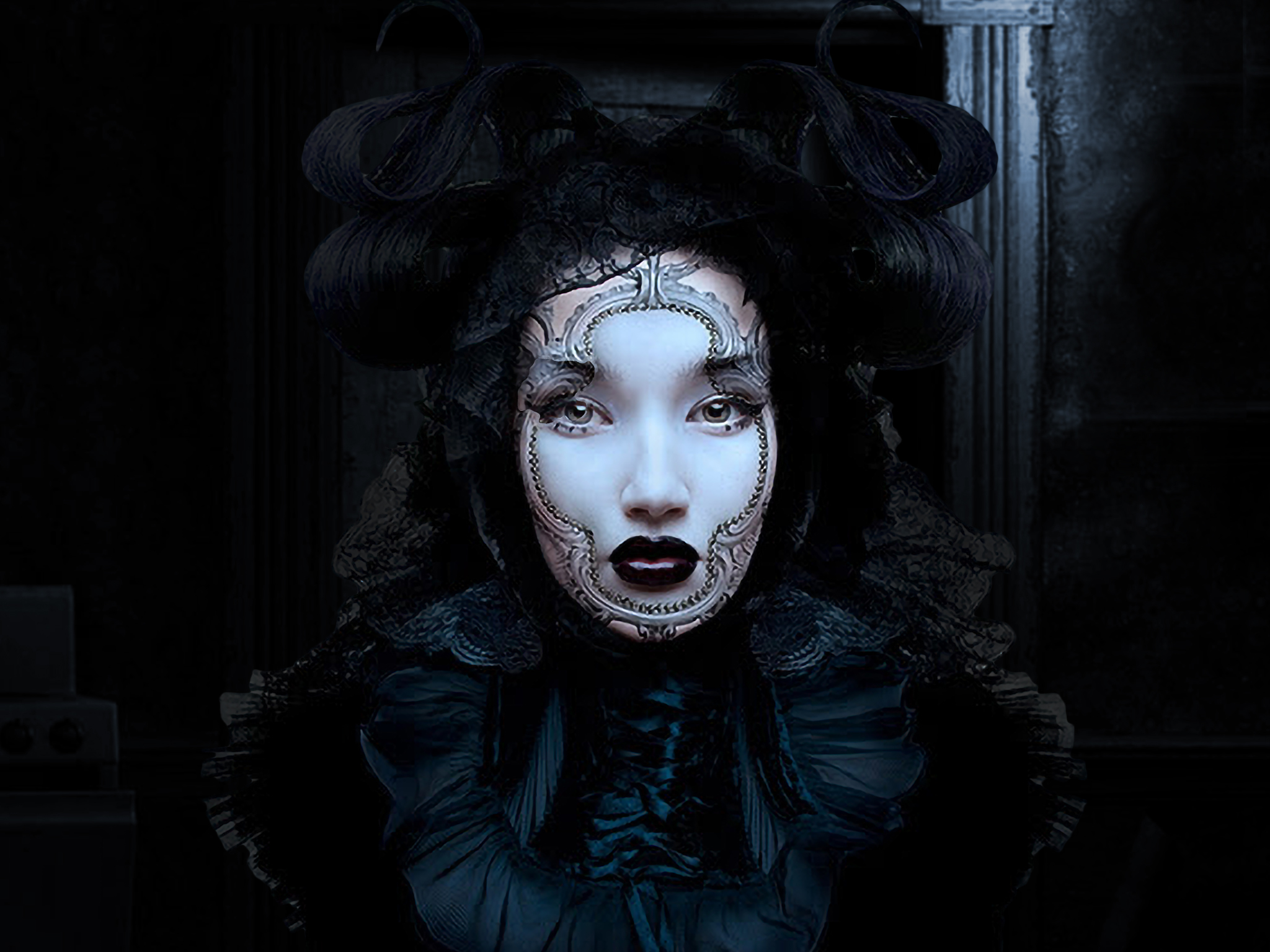 Dress to Scare at Buddha-Bar
October 31 - November 1, 2018
7:00 pm - 1:00 am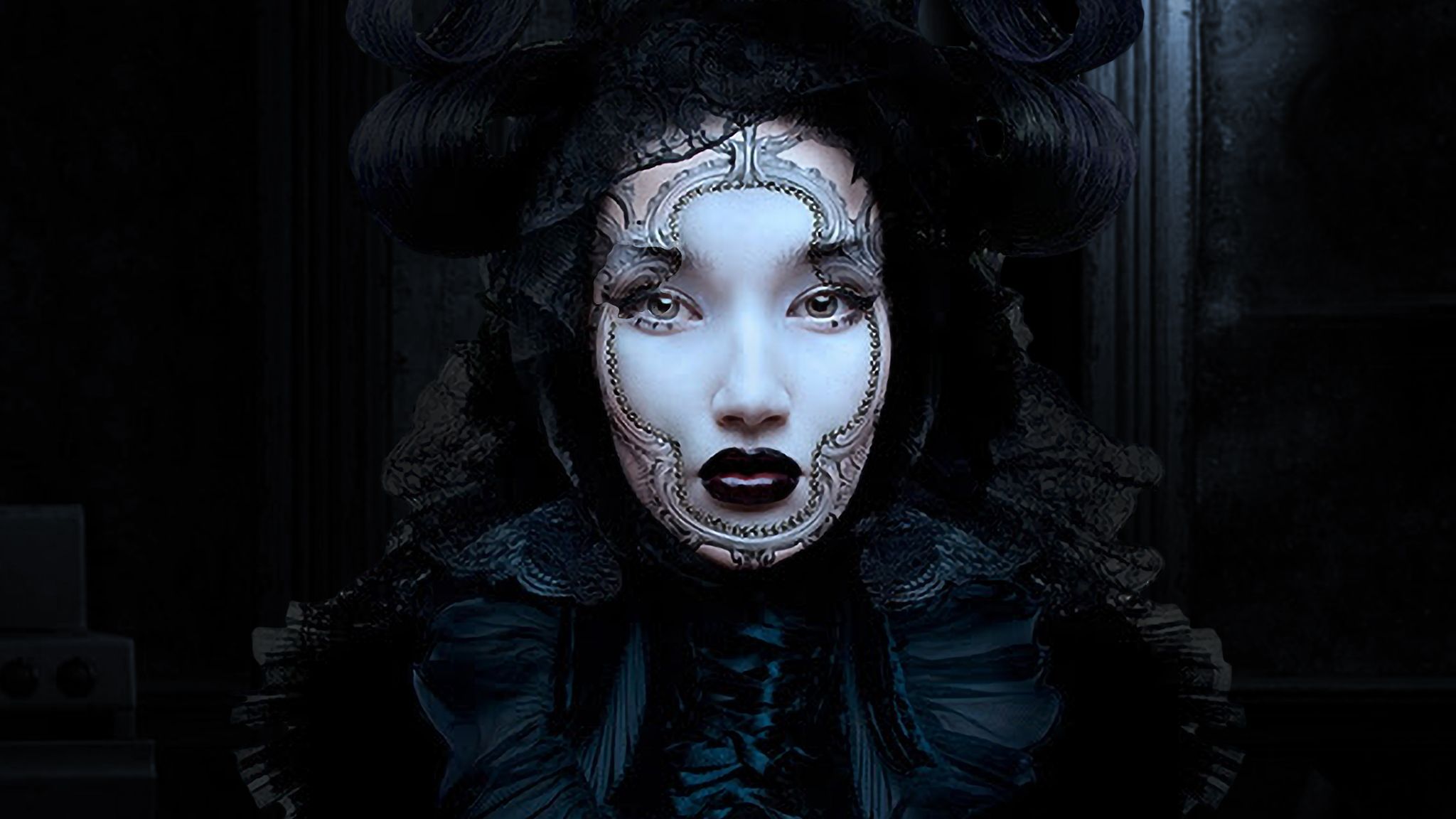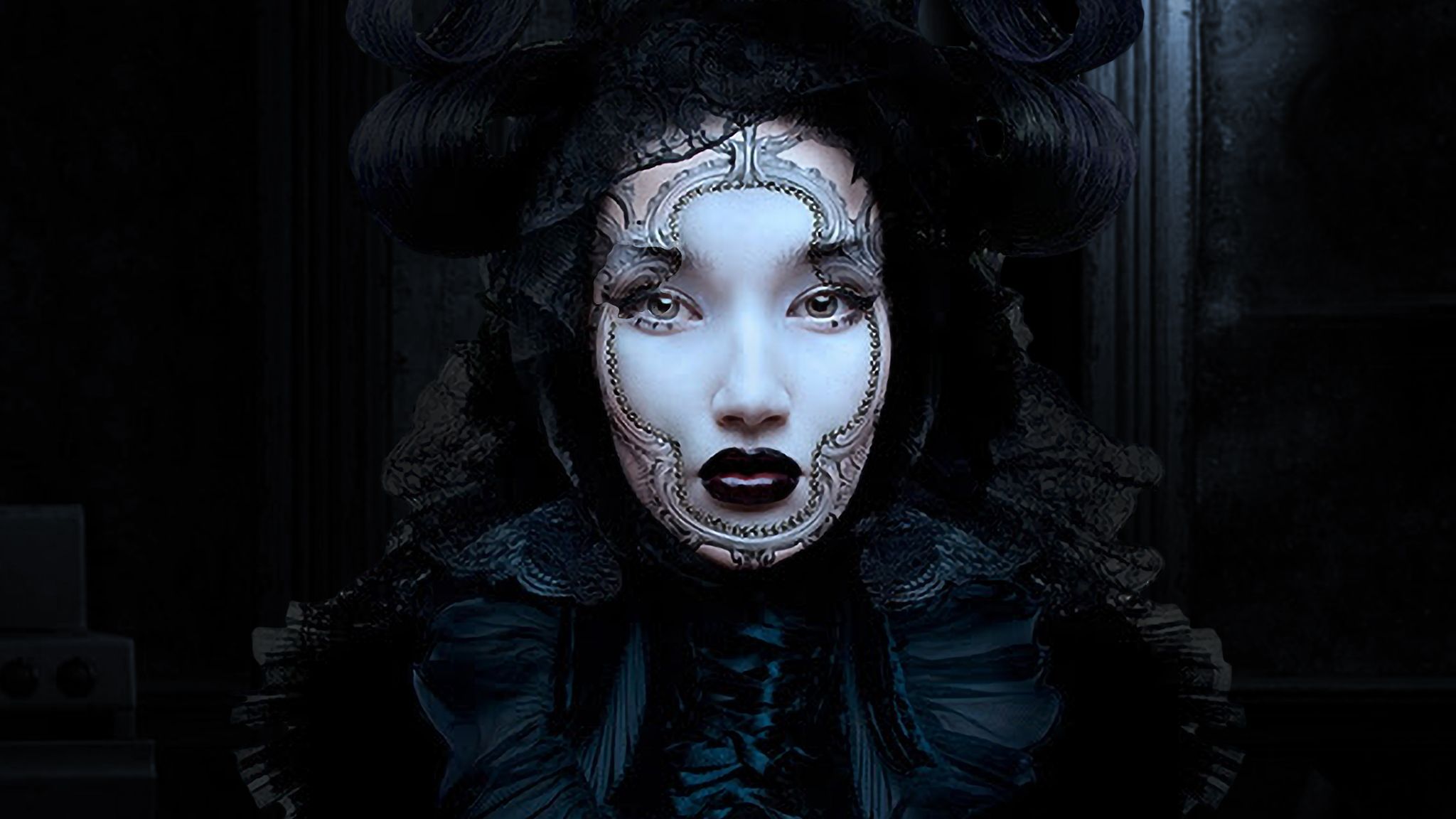 October 31 - November 1, 2018
7:00 pm - 1:00 am
Dress to Scare at Buddha-Bar
For one night only on the eve of Halloween, Buddha-Bar is planning some spooky surprises, as the majestic two-storied venue transforms into a terrifying haunted house.

Along with carved pumpkins, creepy cobwebs, spine-chilling skeletons and more, you will be able to enjoy some limited signature poisons and potions by Johnnie Walker. For those brave enough to leave their house on this frightful night and enter into the realms of this iconic venue, socialites are encouraged to come dressed to scare for a night to remember.

Warning, you must enter at your own peril…
Location: Grosvenor House Dubai Al Emreef Street, P O Box 118500
Dubai, AE
Saturday to Wednesday 7:00 PM to 1:00 AM
Thursday and Friday 7:00 PM to 2:00 AM